Image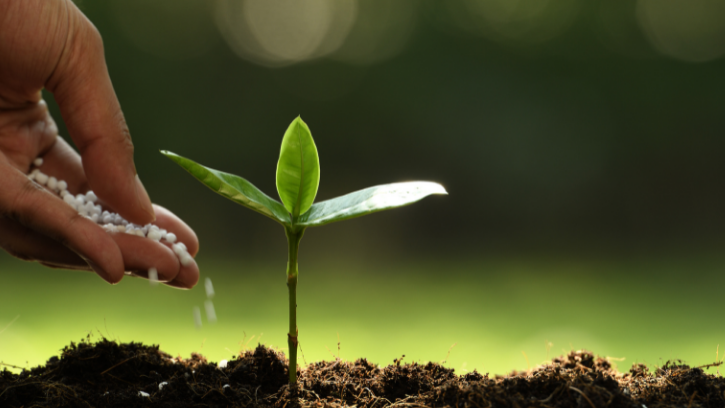 April 1, 2022
Through the Greener Life® program, Georgia Natural Gas® (GNG) customers have eliminated more than 93 million pounds of carbon emissions from the atmosphere. Join us, and together we can reach the goal of offsetting more than 100 million pounds of carbon.
Natural Gas is the cleanest burning fossil fuel, but when it is burned, it still releases some greenhouse gases. In fact, the average Georgia Natural Gas customer contributes more than 4 tons of carbon emissions into the atmosphere each year from their natural gas usage.  It's just a part of daily life.
That's where Greener Life comes in. When you sign up for Greener Life, GNG will offset the emissions from your natural gas usage* making it carbon neutral. That means you can be confident the natural gas burned in your home will have a net zero impact on the amount of greenhouse gases in the atmosphere.
Yes, 100 million pounds is a huge number – that's equivalent to 23 space shuttles, 222 Statues of Liberty or 12,500 Asian elephants! That's the impact our customers are making through Greener Life. Will you join us?
JOIN THE 100 MILLION POUND CHALLENGE
By joining Greener Life today, you can truly make a difference and help us hit this 100-million-pound milestone – simply by paying your gas bill.  To help us get there, we're also giving you Greener Life free for the next year* when you enroll by May 4, 2022.
That's not all.  When we cross the 100-million-pound goal, GNG will contribute even further by offsetting an additional 10 million pounds of carbon.
We believe it's important that we all do our part to preserve and protect the environment for future generations. Join thousands of other Georgians in the Greener Life® program today so we can reach this tremendous milestone.
Together we can make big things happen.
Disclosure:
*Twelve months of free Greener Life is applicable to qualified customers who sign up on Greener Life between 03/15/2022 and 05/04/2022. Greener Life service charge of $4.99 per month applies after the expiration of the 12-month period. The greenhouse gas emissions offset by Greener Life are those associated with the combustion of natural gas at the point of consumption only, and do not include lifecycle emissions that occur during extraction, production, or delivery.