Image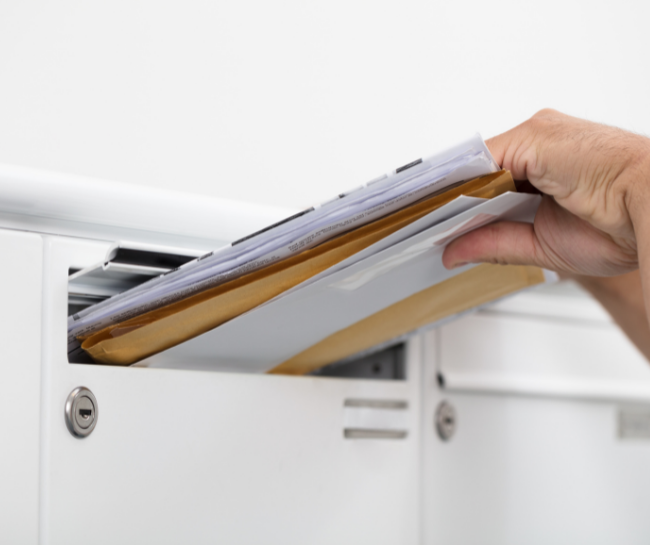 March 2, 2022

As you may be aware, the United States Postal Service (USPS) changed its delivery timeline for some first-class mail, and in addition, many businesses are facing worker shortages due to COVID impacts. These combined factors are resulting in longer delivery and processing times for some bills and payments. 
We understand how important it is to receive your billing information in a timely manner.  That's why we offer a variety of tools to make managing your Georgia Natural Gas® account quick and easy.
What you can do
Your Online Customer Service account is the fastest and easiest way to manage your natural gas service.  You can pay your bills, view past usage, and manage your account preferences in one convenient spot.  If you haven't already, you can set up a GNG Online Customer Service account today. Click here to quickly and securely create your account.
One way to eliminate any worry about delayed delivery is to sign up for Paperless Billing.  Getting your bill notification by email is secure and guarantees that you will not be affected by delivery delays. 
Online and automatic payment options are the most convenient ways to pay your bill and will help eliminate worry about receipt and posting delays.  Choose how you want to pay – either with a credit card or directly from your bank account with no additional cost. 
Pay online or set up automatic payments
Thank you for being a Georgia Natural Gas customer.  We're proud to be able to help you take the stress out of your natural gas service.